LAD stands for left anterior descending artery. It is a coronary artery, which is the name given to arteries that supply the heart muscle with blood. The LAD is considered the most important of the three main coronary arteries and is almost always the largest. It's called the LAD because is on the left side of the heart (left) it runs down the front wall of the heart (anterior descending). The Left anterior descending artery typically supplies over half of the heart muscle with blood, so twice as much as the other coronary arteries. For this reason, a major blockage at the beginning of the artery is often known as the Widowmaker!
At myheart.net we've helped millions of people through our articles and answers. Now our authors are keeping readers up to date with cutting edge heart disease information through twitter. Follow Dr Ahmed on Twitter @MustafaAhmedMD

Branches of the LAD artery
The LAD gives rise to septal branches and diagonal branches. The septal branches of the left anterior descending supply the septum, which is the wall between the left and right main pumping chambers of the heart. The diagonal branches of the LAD supply the front to sidewall of the heart. Basically the LAD covers a large area! Over 99% of people have at least one diagonal branch of the left anterior descending artery. In about 80% of people, the LAD wraps around the bottom of the heart and supplies the area beyond that.
Blockage of the LAD artery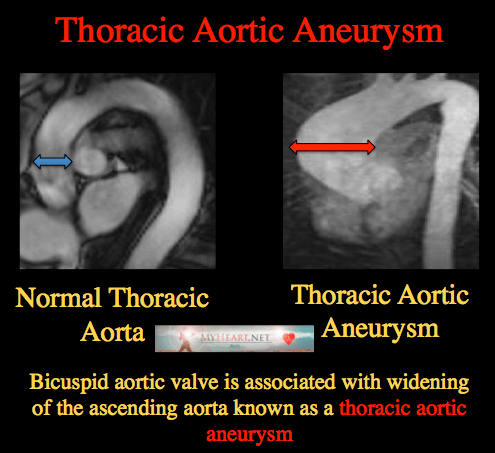 Significant blockages of the LAD artery can be dangerous simply because the LAD supplies such a large territory. A stemi heart attack involving the LAD is typically more serious than other heart attacks. Usually a blockage of the LAD artery has to be more than 70% to cause significant problems. Even when it looks 70% blocked, more sophisticated tests are often used to determine whether a procedure is required to treat it. It's now well accepted that a visual estimate of blockage is not a good way of determining how severe the disease it.
If the LAD disease is determined to be significant then a stent is often used to relieve the blockage. Sometimes bypass surgery is advised, and usually a vessel called the LIMA (left internal mammary artery) is used as the bypass vessel and is associated with very good long-term results. Sometimes, if the blockage is towards the end of the artery, medicines alone may be advised.